ask for an estimate
Ask for an estimate without obligation. We will contact you as soon as possible.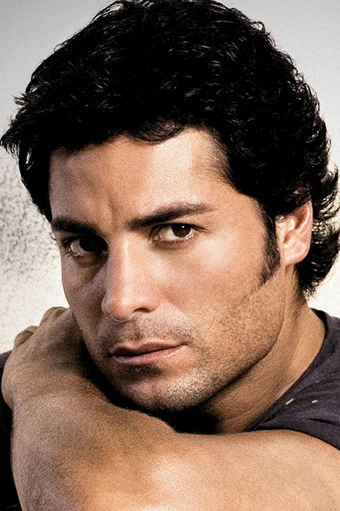 Chayanne was born in Rio Piedras, Puerto Rico on June 28, 1968 and from an early age began his career in the world of music through the musical group Los Chicos, which jump to fame with only 10 years of age.

This popular and charismatic Puerto Rican artist, has recorded 20 albums to date and sold over 40 million albums throughout his career

In the early years of his career, songs like "Tu Pirata Soy Yo", "Fuiste Un Trozo De Hielo en La Escarcha" and "This Ritmo Se Baila So" came along followed by a great popularity.

Later he earned several Grammy Award nominations in categories such as Best Latin Pop Performance.

In 1989, a very important fact in his career stood out, signing with Pepsi in which Chayanne was the focus of an international advertising campaign for the product.

After a period of absence has "Volver a Nacer" an album which went back to his public in 1996 and definitely becoming one of the most important artists in the Latin American market, where they remain in force until the day today.

In 2010 he released his last studio album entitled "No Hay Imposibles". In 2012 he released his new album "A Solas Con Chayanne".

In 2012 he received the Award Hey for his trajectory of a 30-year musical career.
booking & artist booking
If you are interested in doing an application,
download the artist profile, fill it, and send it via e-mail to:
booking@totalisimo.com
Telephone Contact: (+ 34) 670 666 023
Contact: Manuel J. Villegas
Download the application file